Bob Cut is a print and digital magazine
dedicated to the evolving San Francisco Bay Area.
---
The problem


Cut Collective founded Bob Cut in 2015 at the height of closing location-based publications. This was the year that 7x7 folded print, The Bold Italic closed, and Gothamist had begun shuttering their list of publications.

When starting Bob Cut, we wanted to voice the smaller Bay Area denizen through photo, video and copy. Bob Cut ran 12 printed bi-annual issues, thousands of digital stories, and 35 in-person events such as The Class Of and our Holiday Makers Pop-Up.

Other notable achievements include:

- 34.4% year-over-year audience growth, culminating in a 300K monthly readership

- Developed a staff of 9, mentoring their growth, leading to many successful media careers

- Created an E-commerce arm highlighting Bay Area artisans for income stream diversification as well as wider advertising reach for publication

- Recipient of the 2020 Best Community Cultural Print Media Business - West Coast USA by AI Global Media

- Sold magazine to private equity media

We grew Bob Cut to a team of 9 and had engaged with various advertisers such as Goodwills of San Francisco, Diptyque, PG&E, and more.

Bob Cut was sold in 2021 to private equity media.



Our projects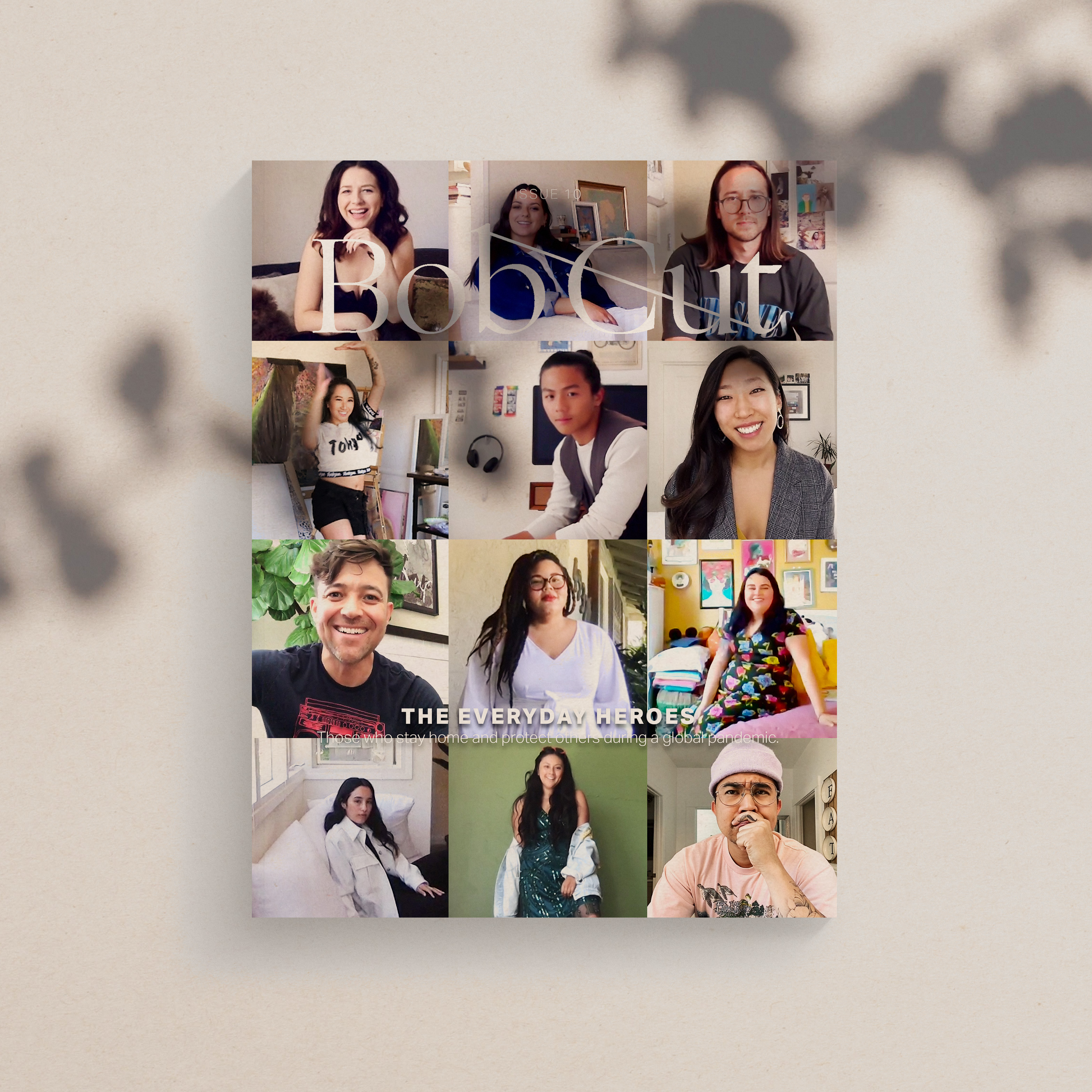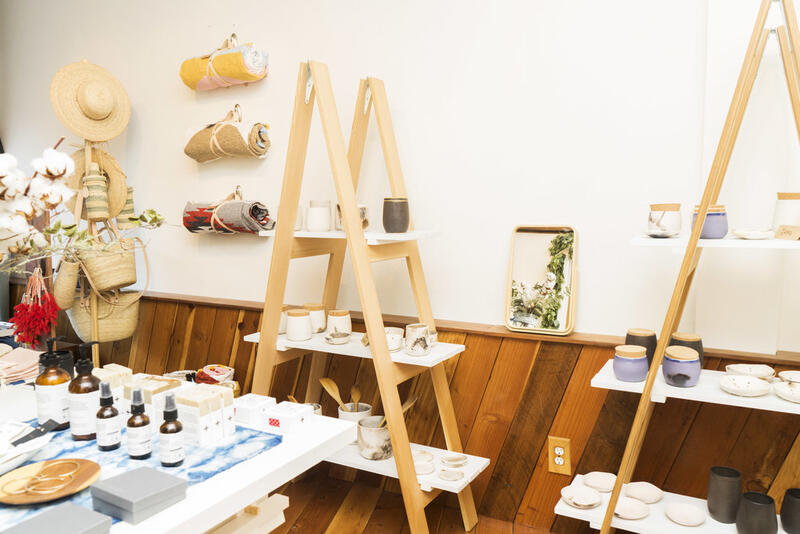 Holiday Maker's Pop-Up: "The Weekend Pop-Up"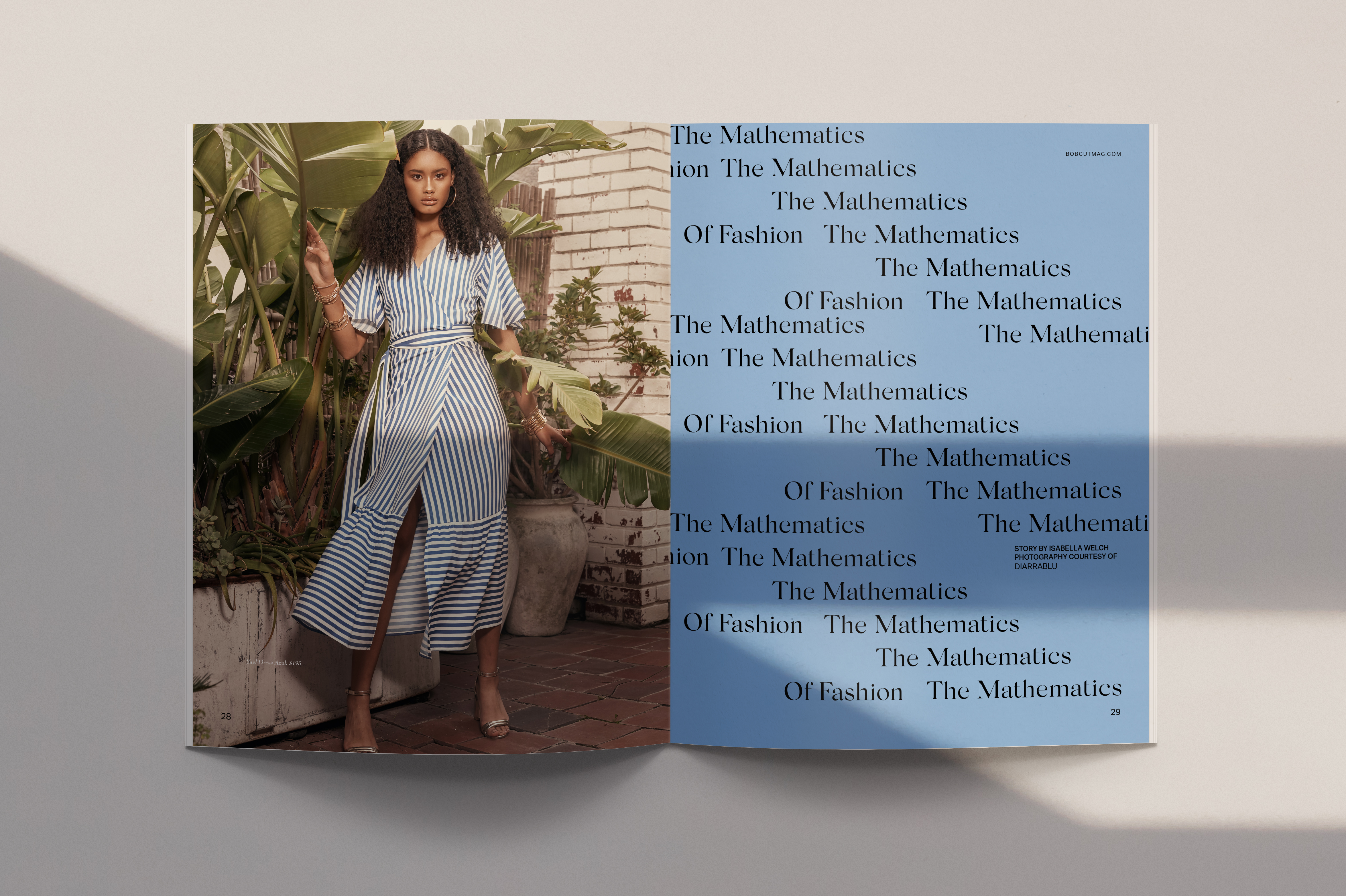 ---